Transforming Your Business Digitally like Never Before
We apply our domain expertise and techno-functional skills to create dynamic and highly innovative solutions.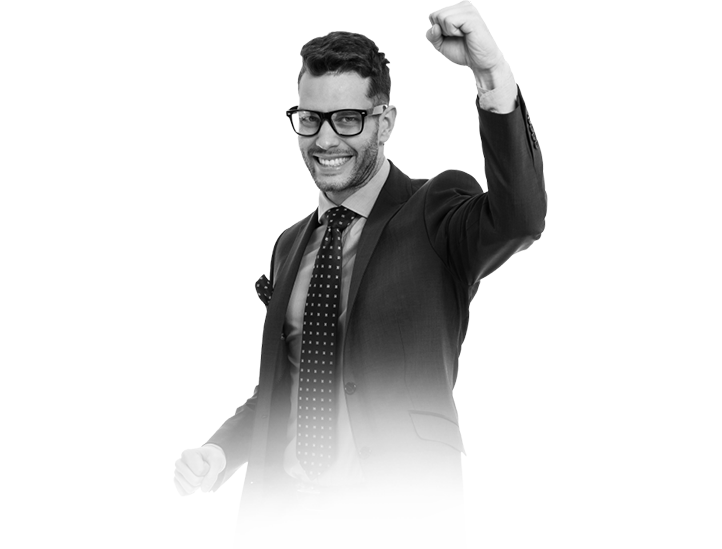 Zaroid Features
Our Mission, Vision & Values
Our Mission
Our mission is to empower business growth of our clients with creative design, development and high quality solutions in the marketplace. Take advantage of our values and reliable competitive strategies to meet digital needs of your business growth globally.
Our Vision
Our main aim is to develop expertise and intuitive solutions for our clients. We have an expert team of professionals, who can turn your vision into reality with their collective experiences, and outstanding talent to accelerate your business growth.
Our Values
We provide customized solutions based on your scale and requirements. We design smart and in-trend solutions fast for all types of devices, projects, and companies. We start by mapping a strategy according to your business needs, and develop your dream project.
ABOUT US
We made our dreams a reality Now we can make yours too
We're Zaroid, an established Singapore web design and web development company, and we are the result of people who believed in a great dream. Since 2017, we have lent a helping hand to businesses looking for a creative solution to their web development needs.
Excellence is not just what you get when you work with us, it's what you start to believe in.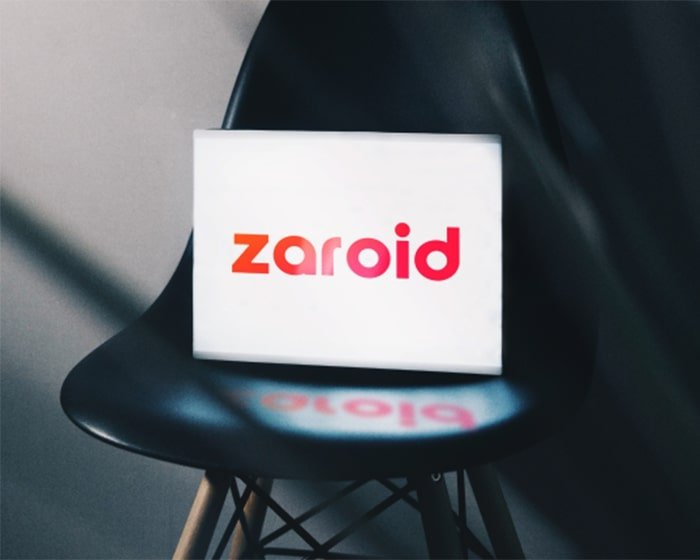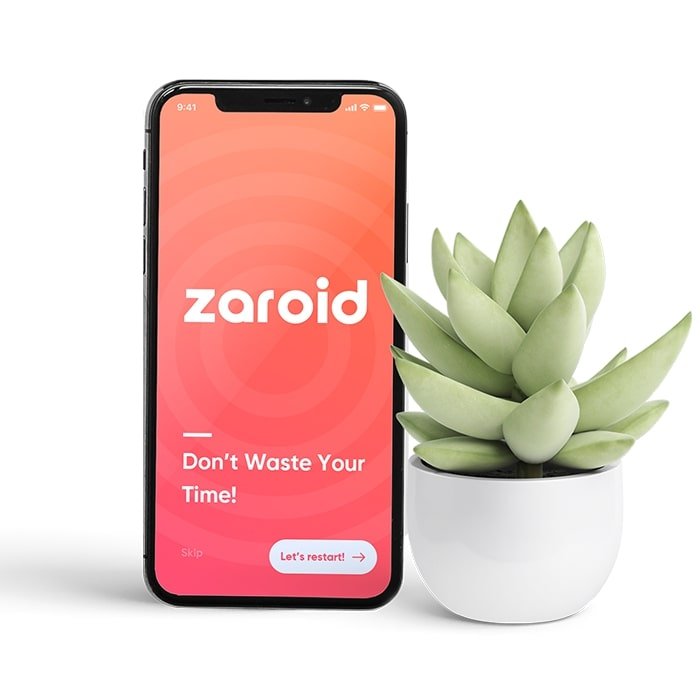 ABOUT US
Our beliefs are what drive us
As a top Singapore web design company, we seek to make a genuine and lasting impact on our clients and employees. Zaroid believes that cultivating a fair, intelligent, and professionally-sound workflow in our website design and website development processes best positions our clients and ourselves for success. We have built our business on core values and ethics that contribute to this winning formula.
OUR TOOLS & TECHNOLOGIES
We Hold Expertise in
The Following Platform




ABOUT US
Designing Web Excellence
Like great cooks, our experienced web developers and creative website designers in Singapore have perfected the recipe of web application development that blends content, design and marketing to create an excellent website for you.



HERE'S WHAT WE CAN DO FOR YOU
Win Customers And Stand Strong In Your Market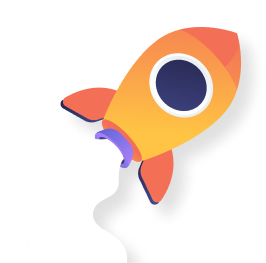 CLIENT TESTIMONIALS
What our clients say about us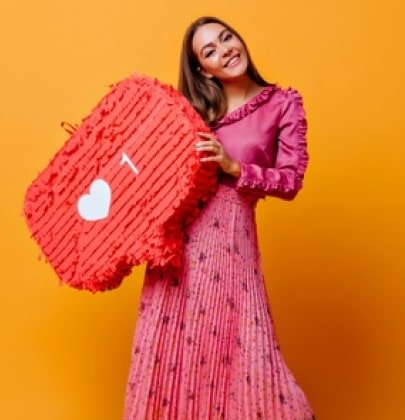 "Reliable web developers who understand our business requirements completely and not just limit to standard website needs. Highly recommended Zaroid !"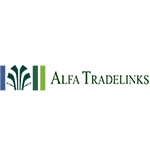 "Great developers – I am very happy with Team Zaroid as the quality and value of the work done is spot on !"

"I have been associated with Zaroid for a few of our web and custom software related projects and they take extra effort to meet deadlines and budget."

"We always count on their quality of work delivered with proficiency. I look forward to a bright future partnership with Zaroid.Thanks !"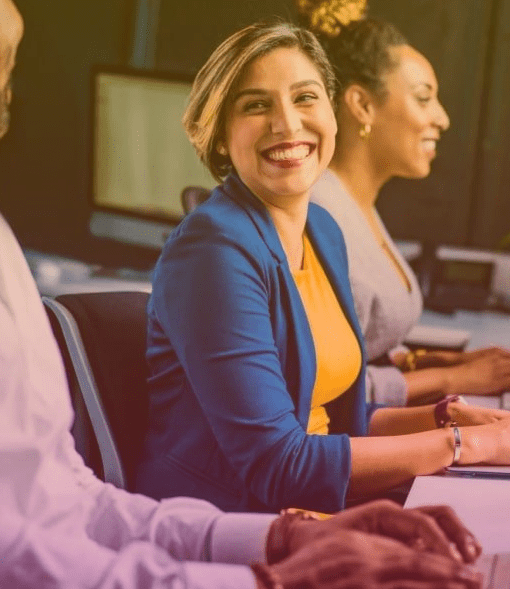 OUR ACHIEVEMENT & SUCCESS
We'd love to hear from you!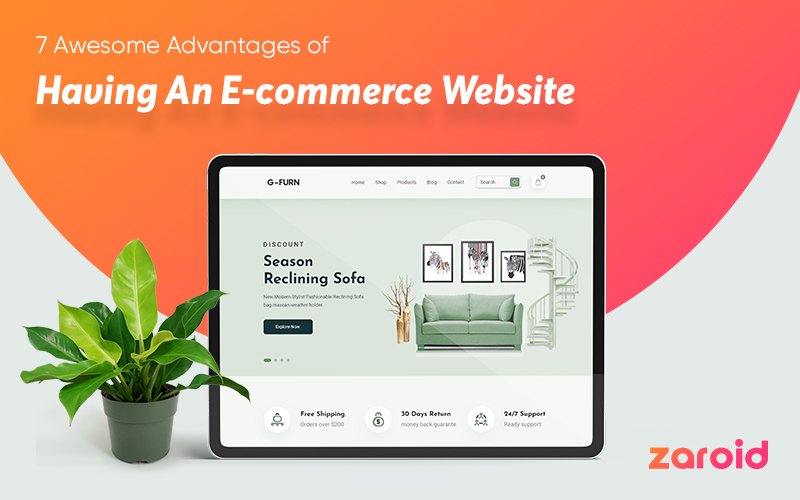 The trends of shopping and buying are constantly evolving in recent times. These changes could be the end result of technological advancements happening around the globe. Most businesses are striving hard to retain their brand reputation with the latest trends and...

ARE YOU READY FOR A DIGITAL TRANSFORMATION ?
We would love to offer a free consultation