Mobile app development technologies are one of the fastest-growing sectors around the global marketplace. These evolving technologies and trends drive mobile application development in this modern era.
Nowadays, most businesses have adopted the latest mobile app trends which in turn increases their revenue. If you haven't integrated mobile applications into your business, then you're missing out on profits.
An effective app development strategy requires more than the latest technologies and trends to succeed. Here are eight amazing future trends that companies need to know for mobile app development in Singapore.
Internet of Things (IoT) and Cloud
One of the most popular buzzwords in recent times is the Internet of Things (IoT). The IoT and Cloud can transform your software development process to a great extent.
A recent survey predicts that Global Internet of Things expenses will rise to $1.1 trillion by 2023 and the markets are set to grow in major sectors including, smart cars, wearables, and home appliances, etc.
Moreover, mobile applications need to be more creative and advanced in the near future to uplift businesses. Mobile devices built using IoT can communicate well.
The Cloud will also play a vital role in mobile application development. As the cloud has the potential to connect various things in APIs to futureproof your business.
Augmented Reality and Virtual Reality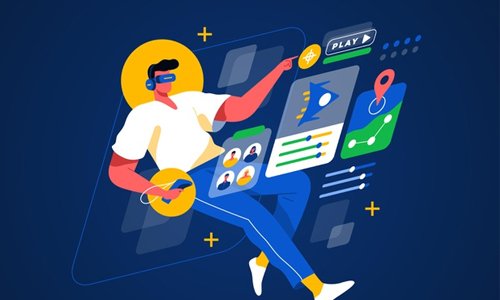 According to Statista, the AR/VR industry will rise to $209 billion by 2022. In recent times, we could see the impacts of Virtual Reality (VR) and Augmented Reality (AR) in the mobile app development industry.
However, these trends will keep growing and technologies will flourish more advanced in future days. The VR and AR technologies are set to take the entertainment and gaming industry to the next level.
As we discussed earlier, developers are experimenting with the latest technologies to enhance user experience and integrate multiple features for it.
The future of mobile app development will undoubtedly improve their overall performance across diverse industry verticals like travel, gaming, and live streaming apps.
The Swift Language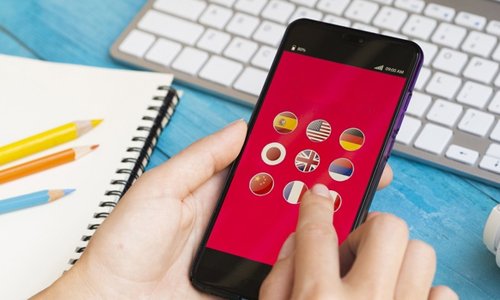 The Swift programming language is another major factor that will influence future mobile app development. It reduces the overall cost for developing mobile apps and streamlines the app creation process faster.
Reports say, 5.9% of the IoS developers use Swift programming language which offers great features over other native languages.
The top-notch feature available in Swift is "Interactive Playgrounds". This feature allows developers to make changes in any complex codings without fixing or recompiling errors.
In simple words, the Swift language is going to rule the mobile application development industry in upcoming years.
Artificial Intelligence (AI)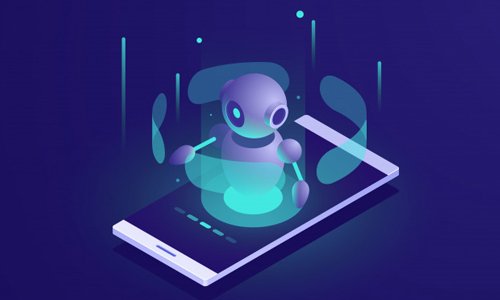 Most people use mobile devices for many things like entertainment and gaming, etc. To get a seamless user experience, they look for world-class features including navigation, natural language processing, and speech recognition.
We could say Artificial Intelligence will be the future for all mobile apps. By 2023, the AI marketplace is forecasted to reach $125 billion.
The rapid evolution of AI technologies in mobile app development will improve the overall user experience. Which helps businesses to provide mobile apps that perform seamlessly by increasing user engagement.
Cross-Platform Development
The future mobile applications will be developed majorly on cross platforms only. These apps will work perfectly on different mobile applications like Android, Windows, iOS, and Blackberry, etc.
Cross-platform mobile apps involve developing applications on a native platform or in a specific environment which will be sent to different other native platforms.
Mobile app developers must ensure to create applications that can work efficiently on multiple mobile devices. That's the reason why developers need cross-platforms to meet the upcoming challenges in the modern era.
Blockchain Technology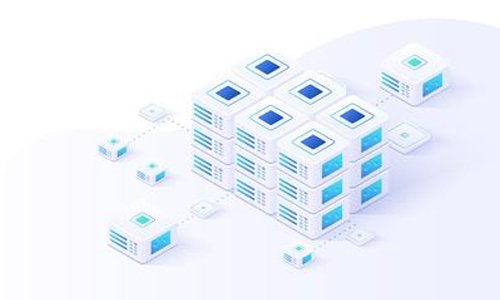 Blockchain technology can be described in three words as Decentralized, Transparent, and Immutable. This technology is inseparable from the recent updates happening in mobile application development.
According to Nasscom reports in 2019, the projects created by Blockchain development companies recorded $20 billion. This huge number itself predicts the popularity and its high rate of adoption in mobile app development.
By integrating Blockchain technologies along with mobile app development, companies can create secured mobile apps to upscale their revenue.
For example, blockchain technology can be integrated with any type of mobile apps including, a health app, retail app, and a fintech application, etc.
5G Technology
According to IHSE, 5G technology is forecasted to reach $12.3 trillion of global revenue. The 5G technology is definitely set to change the entire mobile industry by providing high-speed connectivity.
This improves user retention, fastest data transfer, lower latency, and great user experience. As you know the benefits of 5G in Mobile app development and this trend will surely revolutionize the market.
Mobile app developers can take advantage of the latest technologies like IoT, and AR/VR along with 5G-enabled solutions.
Wearables
According to Statista, the Wearables segment is predicted to reach US$18,984 million and the user-base is set to reach 441.5 billion.
The IoT devices like Fitbit, a Galaxy Watch, and Snapchat spectacles have a huge fanbase in the marketplace. The gadgets are IoT enabled and have different purposes in general.
People agree that wearables are really helpful in handling daily tasks. Businesses need to integrate this impeccable gadget into mobile app development. To bring great convenience for customers as well as companies using your app.
Final Words
There are millions of mobile applications available in the play store, App Store, and other platforms. Businesses must take advantage of this latest technology and start integrating them in mobile app development.
Ensure to create your application very uniquely, this helps to make your brand stand ahead in the crowd.
You can easily build your brand value and stand out from competitors by partnering with a genuine app development service provider.
Zaroid is one of the top software development companies in Singapore that provides extensive support in mobile application development services.
We have an expert design and development team, who can deliver customized and cutting-edge mobile solutions as per your business requirements.
Talk with our mobile app designers to discuss the developing cost of the app for ios and android apps. Build a mobile app today!