If you are a small business owner, it can be challenging to understand where to start with. Your work starts right from improving your online presence to creating a functional and accessible website.
First of all, you should know the digital marketing benefits and implement the right strategies to achieve success. This helps to reach potential customers who are seeking your products or services online.
Moreover, creating a digital presence and following the right techniques can make your brand stay ahead of competitors.
With this in mind, we have created a list of the top digital marketing hacks that every startup or established small business must know. To promote your business online, ensure to follow these digital marketing tips.
1. Optimize Your Business Website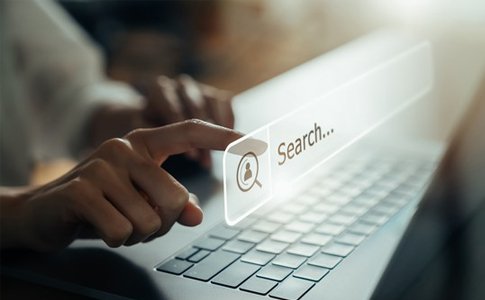 Make sure that your website remains up to date following the latest business trends. Having a mobile responsive, and user-friendly website is like a cakewalk for small businesses to reach great heights.
Ensure to check whether your website is updated regularly, as it works as the first port when customers reach your brand. Your business website is the most authoritative source that showcases all your data on the internet.
All you need to do is, make sure your website is well represented according to the latest digital marketing strategies up to date.
2. Add your profile in Local Listings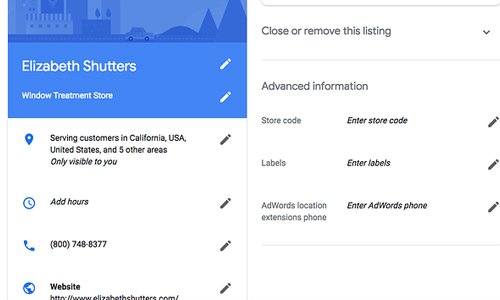 For any business, adding your company profile in local directories is one of the key essential bonuses. There are so many local directories available online. Aim to add your small business to local directories like Google, Yahoo, and Yelp, etc.
Whenever a customer searches for any products or services similar to your business. The listings will direct the customers to your business automatically.
Ensure to post relevant information in your business profile and stay up to date with your Address and contact number.
3. List all your Basic Information
When a customer reaches your website to avail services or shop products, they first look for your basic information. This information may include your business address, contact number, work timings or operational hours, etc.
You may feel this step is very basic, but there are many businesses that forget to add all this basic information online. Help your customers to find all this information immediately.
From local SEO perspectives, all this business information works wonders in building a brand reputation online. This also influences your search engine rankings, so it's important for small businesses to follow this step in their digital marketing strategy.
4. Make use of Social Media Platforms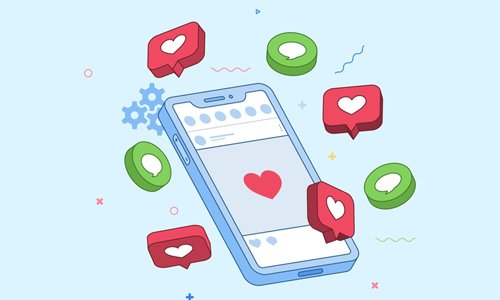 Most small businesses find social media platforms are helpful to engage customers with promotions and offers.
Whereas with digital marketing strategies, social media can be beneficial for creating brand loyalty and building trust.
This helps small businesses to gain more potential customers and increase their profits. Use social media as an important part of your digital marketing campaigns and build long-term relationships with your audience.
5. Publish Extraordinary Contents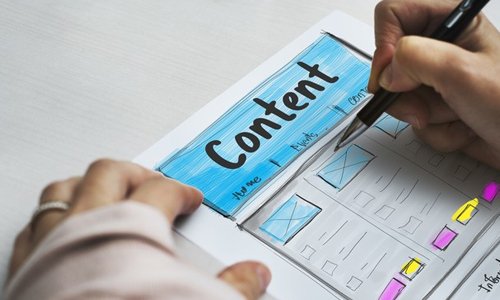 The best digital marketing strategy that small businesses should never exclude is publishing content. Ensure to post informative blogs with images or videos on your website consistently.
This helps brands to promote their business as well as become reliable information providers. People will visit your website to get insights into the latest technologies and trends.
By providing SEO-optimized content, you can create more visibility for your brand online.
6. Own a Facebook Business page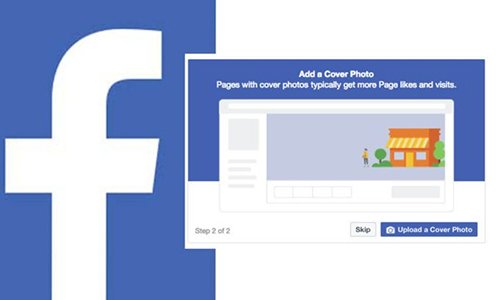 Another important digital marketing strategy is creating a Facebook business page. Facebook remains one of the most popular and widely used social media platforms across the globe. This social platform has huge advantages for small businesses to maximize their profits.
By sharing quality content and engaging with customers in comments or posts helps to build a strong relationship.
This increases your brand identity and brand awareness among user's family and friends too. As social media connects more audiences than any other digital marketing tool.
7. Integrate Social Ad Campaigns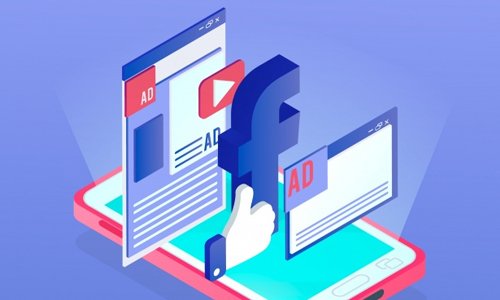 Social media advertising is proven as one of the extremely powerful marketing tools for small businesses. As traditional marketing methods include so much investment when compared to digital marketing.
Likewise, social media is cost-efficient and helps small businesses to promote their brand effectively. Using social media campaigns, you can easily target specific groups of people based on their age and interest.
Even you can create campaigns and promote your brand according to the target customer's timings.
8. Get started with Email Marketing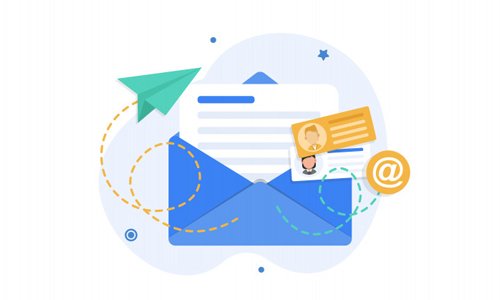 Email marketing is one of the most efficient and cost-effective digital marketing tools for small businesses.
Many digital marketers agree that email marketing is really helpful to build brand loyalty and engage with target customers.
Remember, this powerful digital marketing tool has the ability to attract new customers into your business.
Also, don't send too many emails to customers and get listed in their spam lists. Sending emails is profitable only when used in the right way by avoiding bulk emails.
9. Rank Your Site Using SEO
For small businesses, search engine optimization is the lifesaver to increase website traffic. This helps to build a strong customer base by improving your brand awareness.
SEO (search engine optimization) works predominantly to help customers find your brand online. By optimizing SEO, you get more chances to rank your website in top search engine results.
10. Consider Google AdWords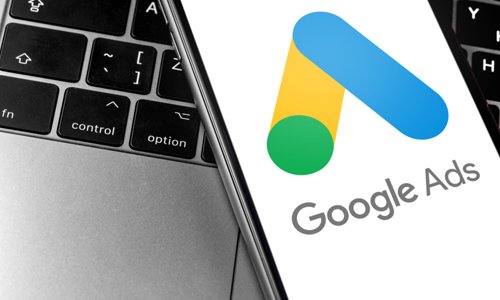 Google AdWords (PPC) is similar to Facebook advertising but more efficient in promoting your business online. Ensure to list your website for popular keywords and reach your target audience.
You can even target your customers with specific keywords and retarget interested users. After successfully launching your Google Ad campaigns, track them consistently.
Using tools like Google Analytics, it's possible for brands to track and perform better in the future.
11. Encourage Customers to Review Online
As discussed earlier, ensure to list your business profile on platforms like Google, Yelp, and other business listing sites.
Also, add links for customers to review your products or services that help future users. You can send emails to customers and ask for their reviews.
If you get negative reviews, work on it and serve your customers better. You will be surprised to see the results that customers feedback get you online
Final Verdict
All these digital marketing tips could save small businesses striving hard to create an online presence. Think out of the box and choose your digital marketing strategies wisely according to your business requirements.
However, Digital marketing is booming with new trends and strategies every day. If you are looking for the best digital marketing agency in Singapore, contact us today.